.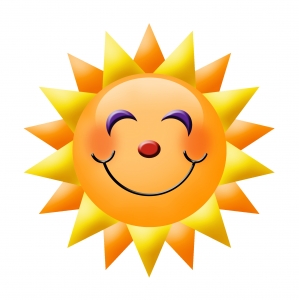 ..to Michele from the Phoenix Fire Department, Tiffaney from Phoenix Children's Hospital and Gail from the Mesa Fire Department for the never ending feed of statistics and stories.
…to the Drowning Prevention Coalition for a grant for this "New" web site.
…to Bil Keane, the originator of the Family Circus cartoon strip, for allowing us to reproduce the "Don't be a Part Time Lifeguard" image shown on the home page.
…and to Claire from Focus Web Technologies for putting this all together.