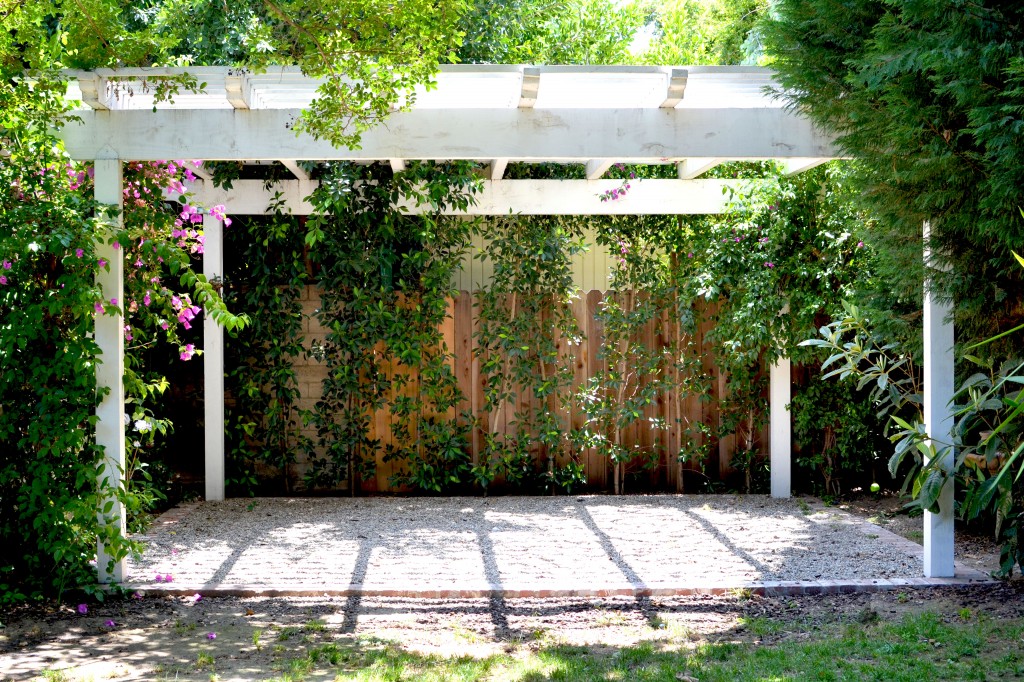 Patio and Yard Tips
By Sue Doerfler
The Arizona Republic
March 17, 2005

1. Lock all exterior windows, doors and sliding doors at all times. Keep the keys well out of reach of children.
2. Install self-closing mechanisms on doors.
3. Attach hook and eye locks – small metal locks – at the top of exterior doors. These help prevent children from going out "locked" doors. Don't let these give you a false sense of security,however. Four- and five-year-olds can easily drag a chair over to the door and flip open the hook and eye lock.
4. Lock doggie doors as well. Small children can easily fit in the small openings of doggie doors.
5. Lock back gates and front doors.
6. Don't place chairs, tables and other objects near pool fences. Children can use these to climb over. Better yet, place outdoor furniture inside the locked pool fence where it will be inaccessible to children.
7. Empty wading pools when not in use. Empty standing water off pool and spa covers. A child can drown in as little as two inches of water.